January 2022 Latest News:
All classes are now running as normal. Booking is required, and can be done by:
Text or call 07977534473
Email tracey@feelfitpilates.co.uk
Attending regular Feel Fit Pilates classes, you will achieve a strong core, develop longer leaner muscles and improve your overall sense of well-being.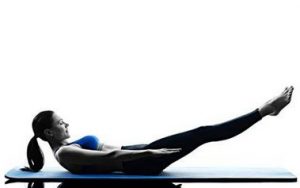 Increased strength, energy and muscle tone.
Stronger pelvic floor muscles.
Reduced stress levels.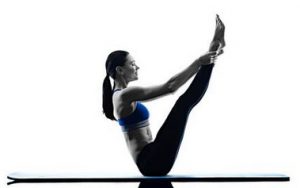 Improved Posture, Flexibility
and Bone Density.
Increased Joint Mobility and Stability.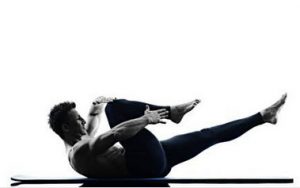 Improved coordination.
Increased core strength, stability
and toning.
Find Your Balance
Join us at Feel Fit Pilates with classes in Mossley.
All equipment is provided. Classes cost just £7.00.
Mossley Methodist Church

Chapel Street, Mossley, Tameside, OL5 0EX

Tuesday Morning – 9.30am – 10.30am

Tuesday Evening – 6.00pm – 7.00pm

Tuesady Evening – 7.15pm – 8.15pm

Wednesday Morning – 10.30am – 11.30am

Wednesday Evening – 6.30pm – 7.30pm